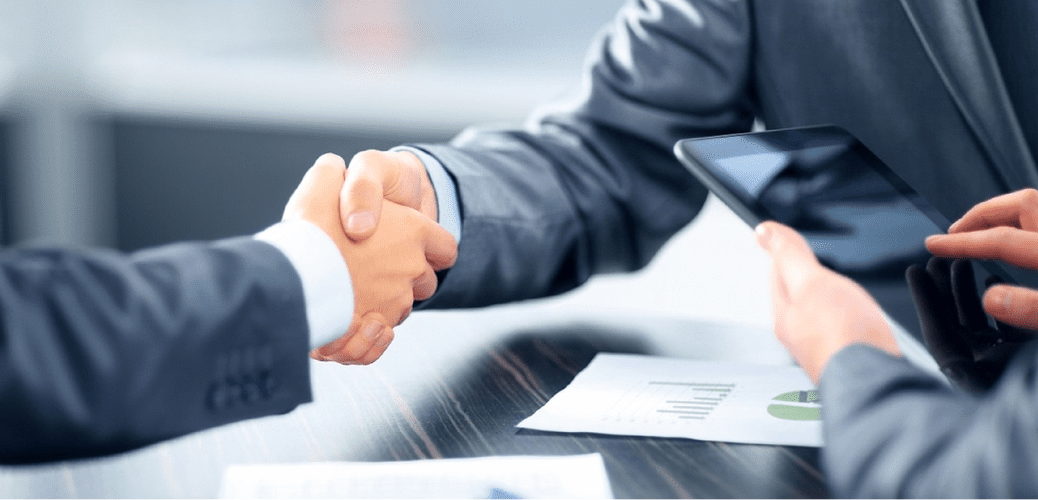 The SC Small Business Chamber of Commerce offers 4 levels of membership, each with an increasing number of benefits available to the member.
Our NEW BUSINESS/START-UP, SUPPORTER, SPONSOR and GRAND SPONSOR memberships include a listing in the BuySC.org South Carolina Small Business Chamber Directory of locally-owned small businesses, as well as many other membership benefits that will save you money.
Steps to become a SC Chamber member:
Step 1 – Purchase your desired level of membership by clicking on the button below, which will take you to the next page entitling the various benefits on the BuySC directory.
Step 2 – Submit your business listing to our BuySC webpage.
Step 3 – You're done. We'll email you info within 72 hours to get you started.
We look forward to welcoming you to the South Carolina Small Business Chamber!