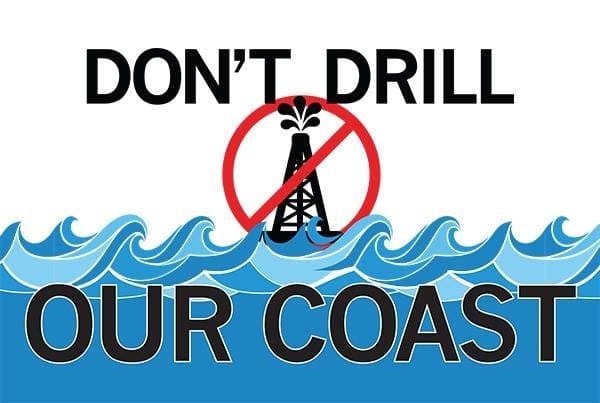 Join us at the Rally to Protect our Coast as we celebrate the powerful momentum South Carolinians have built in 2019 against dirty and dangerous offshore drilling activities off our coast and learn how you can get involved in the fight to #ProtectOurCoast.
Monday, August 5 from 6–8 p.m.  (Food and drink provided).
Charleston Harbor Resort, in the Yacht Club at The Fish House
32 Patriots Point Road
Mt. Pleasant, SC 29464
Congressman Joe Cunningham and State Senator Chip Campsen will be speaking, other state and local leaders will be in attendance as well.
Congressman Cunningham recently introduced legislation that is expected to be up for a September vote in the U.S. House of Representatives and would permanently ban offshore drilling off South Carolina's coast.
At the state level, DHEC recently found the WesternGeco seismic application inconsistent with South Carolina's coastal zone management. In May, Governor Henry McMaster signed the state's budget bill into law, which prohibits state or local government funds from being used to plan, permit or license any onshore industrialization related to offshore oil and gas activities for the fiscal year beginning July 1, 2019. The proviso was introduced by Senator Campsen and he was joined by 39 senators from both political parties.
Hosted by: Oceana, Coastal Conservation League, Conservation Voters of South Carolina, SODA ,Don't Drill Lowcountry, South Carolina Small Business Chamber of Commerce, Southern Alliance for Clean Energy, South Carolina Wildlife Federation, Sea Islands Action Network, Surfrider, and Southern Environmental Law Center.