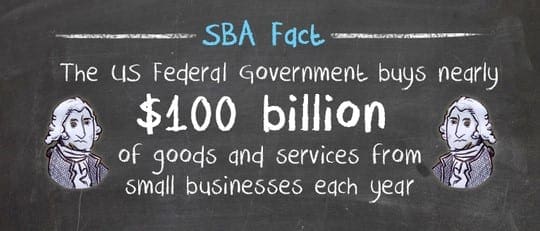 Join the South Carolina District Office of the SBA in a series of workshops focused on federal contracting.
Learn how to do business with the world's largest customer, the U.S. government!
Federal Business Opportunities (FBO)
December 7, 2017
8:30 – 9:30 a.m.
If you have any questions about these upcoming webinars, please contact Michael Corp at (803) 765-5339 or Michael.Corp@sba.gov.
Register here for all December Federal Contracting Webinars.