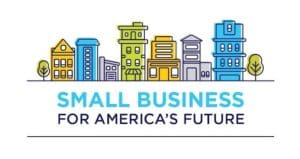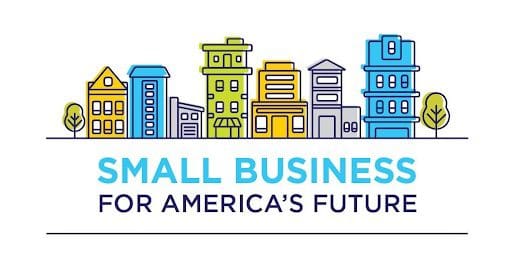 FOR IMMEDIATE RELEASE
Media Contact:Conan Knollconan@emccommunications.com(831) 524-6764
Small Business Group: EXIM's Make More in America initiative is a welcome and innovative approach to helping small business manufacturing
Statement by Small Business for America's Future Co-Chair Walt Rowen, CEO of Susquehanna Glass Co. in Pennsylvania, about the EXIM bank making financing available to domestic businesses working on export-oriented manufacturing
Washington, D.C., April 14,  2022— We are glad to see the Export-Import Bank of the United States establish the Make More in America initiative, which will provide financing to domestic businesses, including small businesses, working on export-oriented manufacturing projects such as semiconductors, biotech, renewable energy, and energy storage. This innovative approach will boost American manufacturing, improve the resiliency of our supply chains, and level the playing field for companies competing in overseas markets.
These are the kinds of investments needed to propel our small business economy and strengthen our entrepreneurial environment. A recent Small Business for America's Future survey shows that small business owners have been impacted by supply chain issues and support policies that address them.
We need our leaders to find creative solutions to help America's small businesses recover and rebuild from the ongoing challenges presented by the Covid-19 pandemic. If we continue investment into our small businesses, which create two-thirds of all new jobs and employs half of all workers, they will continue to build our economy and lead us to prosperity.
To request an interview with Walt Rowen, contact Conan Knoll at (831) 524-6764 or conan@emccommunications.com.  
###
About Small Business for America's Future
Small Business for America's Future is a national coalition of small business owners and leaders working to provide small businesses a voice at every level of government. We're committed to ensuring policymakers prioritize the nation's 30 million small businesses to create an economy that works for them, their workers and their communities. Visit www.smallbusinessforamericasfuture.org. Follow us on Twitter and Facebook. #SmallBizAF.