Last week was big for the South Carolina Small Business Chamber of Commerce both in Washington and in South Carolina.
EPA Clean Power Plan
Wednesday afternoon I testified at the U.S. Environmental Protection Agency in support of the
Clean Power Plan rules.
Offshore oil exploration and drilling
Oceana, the largest international ocean conservation and advocacy organization, brought seven Atlantic coast business leaders (including Beaufort Mayor Billy Keyserling and me) to Washington for meetings with federal officials and the media.   Our message was strong opposition to President Obama's plans to open the Atlantic coast to offshore seismic testing for oil and subsequent drilling.
Also on Wednesday afternoon we met with key staff of South Carolina Congressman Tom Rice to thank him for his opposition to offshore drilling.  Then we met with top officials at the U.S. Department of Interior, the agency responsible for the ultimate decisions for if and how offshore exploration will happen.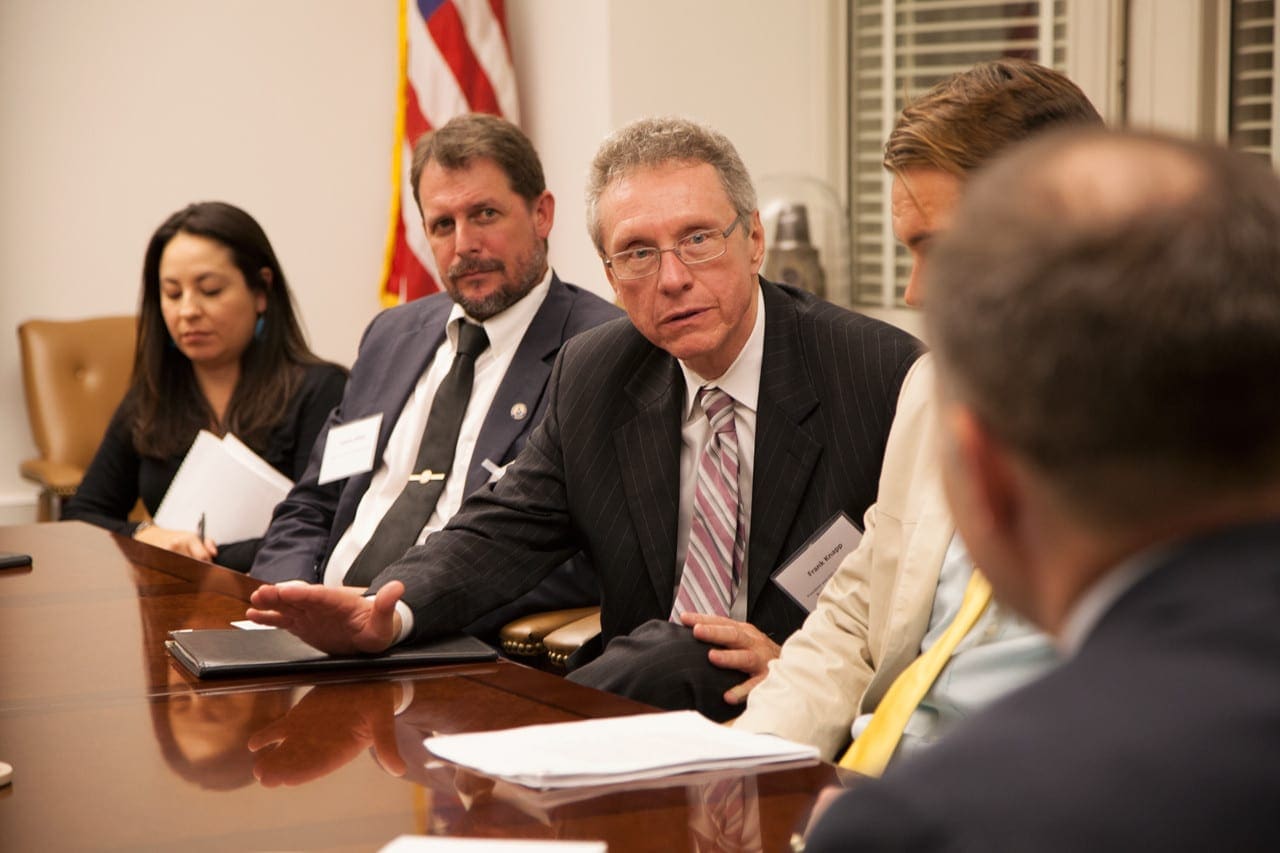 Finally on Thursday morning we met with reporters from the national media to let them hear real stories of small business and local government opposition to a serious threat to coastal tourism economies.
Recognition from Hispanic Chamber
Thursday evening in Greenville the South Carolina Hispanic Chamber of Commerce held their 2015 Impacto! Excellence in Business Awards dinner. The South Carolina Small Business Chamber of Commerce was given special recognition for its support of the Hispanic Chamber.  Receiving the honor for the Small Business Chamber was our Board member Kathryn Williams and her husband Tom Ervin.
Now that's a week to be thankful for.  Happy Thanksgiving!