2017 Board of Directors
 Rick Baumann, Murrells Inlet Seafood
Nick Callas, Popowski, Callas & Shirley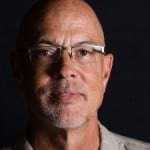 Buddy Delaney, Best Mattress Company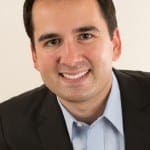 Matt Foster, Carolina Moves Property Management, SC Hispanic Chamber of Commerce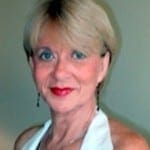 Pat Hancock, Pat Hancock Real Estate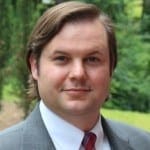 Jonathan Harling, West-Harling, SC Association for Justice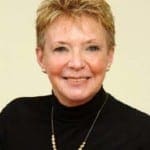 Dottie Karst, Charles Foster Staffing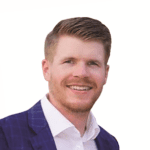 Bret Sowers, South Carolina Solar Business Alliance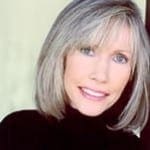 Kathryn Williams, P.A.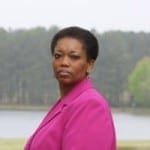 Maurishka Williams, South Carolina Primary Healthcare Association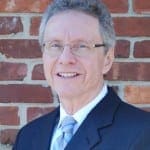 Frank Knapp, Jr., Board President & CEO, The Knapp Agency
---
Founding Board of Directors 2000
Tim Wilkes, Chairman Emeritus
Frank Knapp, Jr., Exec. Director
Sherman Anderson
Ben Boozer
Leslie Bynum
Buddy DeLaney
Gary Gaffney
Rhett Jackson
Mike Jones
Louis Jordan
Jake Knotts
Catherine Latto
John Lenti
Mac McLeod
Joel Merrill
Stewart Mungo
Ernie Passailaigue
Kim Rodgers
Rob Schoolmeester
Barry Slider
Diane Sumpter
Matt Thompson
Gordon Zuber
Special thanks to Richard Davis and Rod Shealy for their organizational services in establishing the SC Small Business Chamber of Commerce.