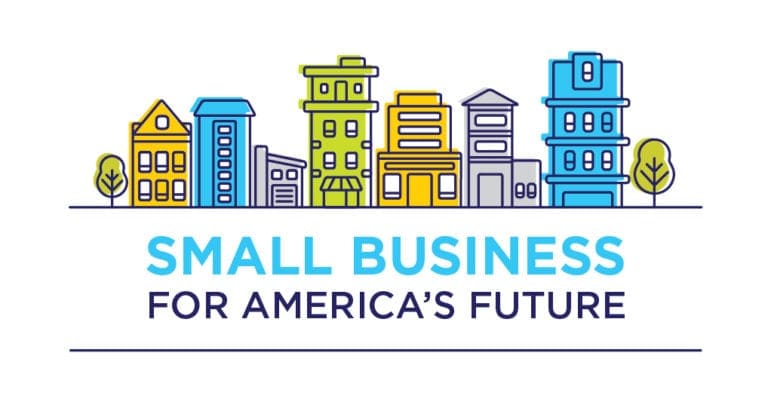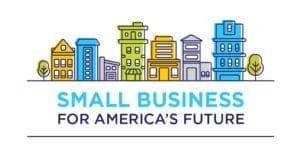 At Small Business for America's Future we believe a strong democracy is good for business. Our democratic process is under threat, on the state and national level. Numerous state legislatures have made attempts to obstruct the voting process and upend American Democracy, in some cases successfully.
ADD YOUR NAME IN SUPPORT OF DEMOCRACY 
Please join your voice in chorus with Small Business for America's Future to show your support to encourage bipartisan action by Congress to ensure a strong democratic process and confidence in ensuring fair and free elections.
I SUPPORT CONGRESSIONAL ACTION TO PROTECT VOTING RIGHTS 
Thank you,
Small Business for America's Future