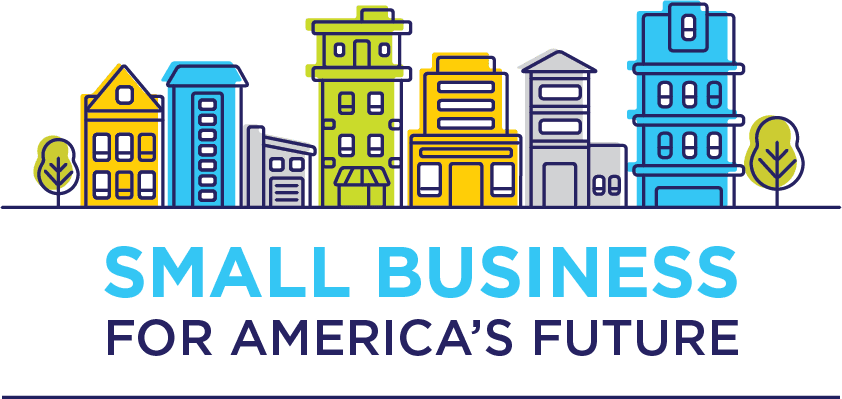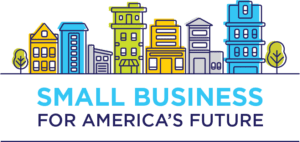 FOR IMMEDIATE RELEASE
Media Contact:
Conan Knoll
conan@emccommunications.com
(831) 524-6764
Statement by Small Business for America's Future Co-Chair Anne Zimmerman on the House's passage of legislation capping the cost of insulin
Washington, D.C., March 31, 2022—The House of Representatives passage today of legislation capping the exorbitant cost of insulin is promising progress in reining the high cost of providing health insurance for small business owners and making life-saving medicine affordable to those who need it. We urge the Senate to send this legislation to the president's desk without delay.
For years, surveys have shown that small business owners identify the cost of healthcare and prescription drug prices as their top concern. However, the pharmaceutical industry continues to charge exorbitant amounts for needed medicine—burdening patients, workers, and employers with prices that are nearly three times what people in comparable nations pay. This trend is harmful to entrepreneurs across the country and is a barrier to small business growth for America's Main Street. In fact, a recent Small Business for America's Future survey revealed more than one in three business owners have raised prices on their goods and services to offset healthcare costs and nearly one in three have held off on hiring new employees.
Our leaders in Washington must take meaningful action to reduce the astronomical costs of prescription drugs, and today's vote was a good first step. Prioritizing policies that reduce prescription drug prices will help our small business community, which creates two-thirds of all new jobs and employs half of all workers, succeed.
To request an interview with Small Business for America's Future Co-Chair Anne Zimmerman, contact Conan Knoll at (831) 524-6764 or conan@emccommunications.com.  
###
About Small Business for America's Future
Small Business for America's Future is a national coalition of small business owners and leaders working to provide small businesses a voice at every level of government. We're committed to ensuring policymakers prioritize the nation's 30 million small businesses to create an economy that works for them, their workers and their communities. Visit www.smallbusinessforamericasfuture.org. Follow us on Twitter and Facebook. #SmallBizAF.