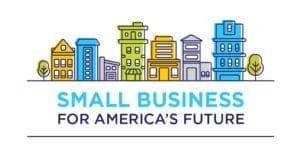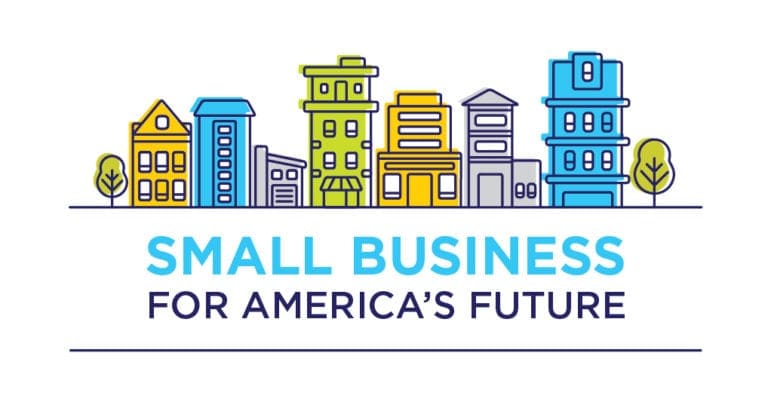 FOR IMMEDIATE RELEASE
Conan Knoll
conan@emccommunications.com
(831) 524-6764
Small Business Group: Senate's Refusal to Pass Voting Rights Legislation Bad for Democracy and the Economy
Statement by Small Business for America's Future Co-Chair Frank Knapp, Jr. in response to today's Senate action on voting rights legislation
Washington, D.C., Jan. 19, 2022—Today, 52 senators refused to pass critical voting rights legislation. Their failure to act is a major setback for our democracy that also will have long-term negative impacts on the economy.
Business owners say there is a clear connection between a functioning democracy and entrepreneurial capitalism. Passing legislation like the John Lewis Voting Rights Act and the Freedom to Vote Act will strengthen the fundamental governing process of our country that underpins our democracy and our economy.
Business leaders want our elected officials to pass common sense voting rights legislation. A Small Business for America's Future national survey shows 60% of small business owners are worried about the state of U.S. democracy. And a recent national survey by Morning Consult found that 74% of leaders in businesses with more than 250 employees support amending Senate rules to pass voting rights legislation.
Democracy and voting rights are an economic issue, and we must advance solutions that protect access to the ballot for every voter and foster an economy in which all can participate.
###
About Small Business for America's Future
Small Business for America's Future is a national coalition of small business owners and leaders working to provide small businesses a voice at every level of government. We're committed to ensuring policymakers prioritize the nation's 30 million small businesses to create an economy that works for them, their workers and their communities. Visit www.smallbusinessforamericasfuture.org. Follow us on Twitter and Facebook. #SmallBizAF.