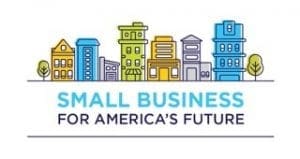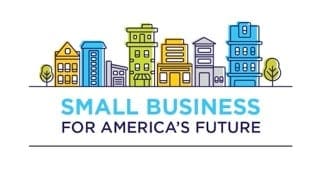 You're invited to join Small Business for America's Future and other small business owners from across the country for a tele-town hall on Thursday, September 24th at 4:15 pm PT / 7:15 pm ET to discuss Congress lack of action to support small businesses during the COVID-19 pandemic and what you, as a small business owner, can do about it.
The current pandemic has created an existential crisis for the country's small business economy and with little action happening in Congress, it's important to know what steps you can take to help keep small businesses afloat before Congress recesses ahead of the election.
To register, please click the above or below button and we'll send you the call-in details in advance of the call.
We hope you will join us for this important discussion.
Frank Knapp
Co-Chair
Small Business for America's Future