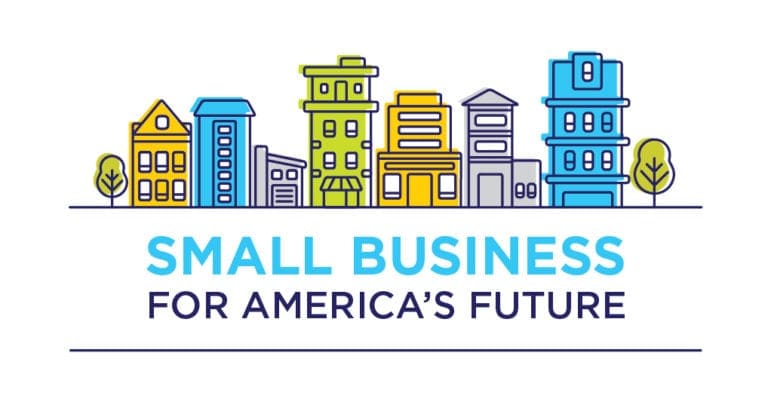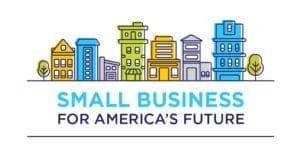 On Tuesday, June 8th, Small Business for America's Future (SBAF) will be joined by Congressman Peter Welch (VT) to discuss the rising costs of healthcare and how it is slowing small business growth. The event will focus on a recent survey released by SBAF of small business owners regarding their opinions towards healthcare and prescription drugs.
Please join us, Tuesday, June 8th at 1:00 P.M. ET for this important conversation.
Call-in details will be circulated upon registration.
 WHAT:
A Conversation on Small Businesses and Healthcare Cost
WITH:
Congressman Peter Welch, Vermont
&
Small Business for America's Future
WHEN:
Tuesday, June 8th, 2021
1:00 PM ET
MORE ABOUT CONGRESSMAN PETER WELCH
Congressman Peter Welch has been a champion for working Vermonters throughout his career. Since his election to Congress in 2006, he has been widely recognized as a thoughtful and effective legislator who chooses governing over gridlock.
Peter's record reflects his strong commitment to bringing people together to find common sense solutions to the difficult challenges facing our state and nation. In an era of partisanship, he has worked across the aisle to create jobs, increase access to affordable education and health care, invest in energy efficiency, protect our environment, and care for our veterans.