March 15, 2021
Dear Business Leader,
Last week, President Biden signed the American Rescue Plan into law. On Tuesday, March 15, the South Carolina Small Business Chamber of Commerce, Small Business For America's Future, Business Forward, and other partner organizations will welcome Bharat Ramamurti, Deputy Director of  the National Economic Council at The White House, to discuss this significant accomplishment & what it means for you.
Please join us Tuesday, March 16 at 5:00 p.m. ET/2:00 p.m. PT for a conversation including question and answer with Bharat Ramamurti.
Can you join the briefing?
Here are the details:
WHAT:
Briefing on the American Rescue Plan
WITH:
Bharat Ramamurti
National Economic Council
The White House
WHEN:
Tuesday, March 12, 2021
5:00p.m. ET/2:00p.m. PT
Please note: This call is on the record. Please share the invitation with your networks.
GUEST SPEAKER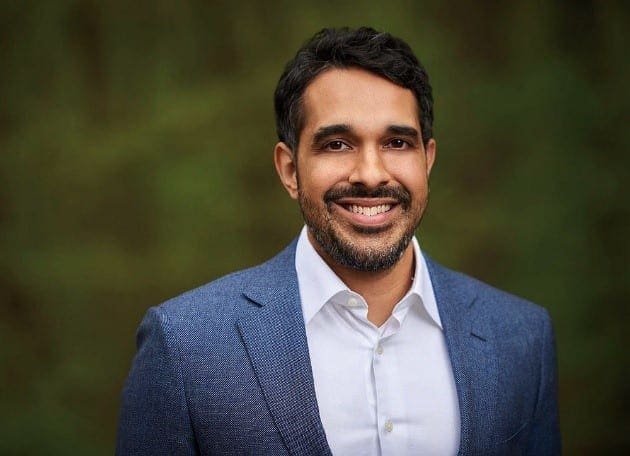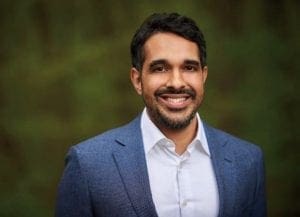 BHARAT RAMAMURTI
Ramamurti, a graduate of Harvard College and Yale Law School, is currently Deputy Director of the National Economic Council, and formerly the Managing Director of the Corporate Power program at the Roosevelt Institute. He was an aide of Senator Elizabeth Warren for seven years and served as her economic adviser during her 2020 presidential election campaign. In April 2020, Ramamurti was appointed member of the Congressional Oversight Commission for the Coronavirus Aid, Relief, and Economic Security Act (CARES), to oversee spending.